Certify your employee experience.
Find out how your culture stacks up and get recognized for the great workplace you've built with Great Place To Work Certification™.
Get Noticed as an Employer of Choice
Certification is the mark of a great employee experience. Hear how getting Certified helped Wonolo and Bankers Healthcare Group create compelling employer brands that attract more great job applicants.
Join Our Community of Certified™ Companies 
Step 1
Survey Your Employees
Select a 2-week period to launch the Trust Index, our research-backed employee experience survey, and complete your Culture Brief™.
Step 2
Get Certified
Meet our criteria, and you're
Great Place To Work-Certified!
Step 3
Promote your Certified Employee Experience
Use the Certification badge to show off the great workplace culture you've built
Benefits of Being a Great Place To Work-Certified™ Company
Promote your Certification™ with:
A custom Certification badge. Enjoy unlimited, royalty-free use for 12 months.

Digital toolkit full of social media images, press materials, shareable content and more

Your interactive Certified company profile on greatplacetowork.com

Certification Celebration kit full of party materials

Access to co-branded swag and more
Earn more recognition
Once Certified™, you'll be automatically considered for placement on 20+ Best Workplaces™ lists. One application is all you need.

Gain the opportunity to be featured in Great Place To Work blogs, case studies, webinars, social media, and more!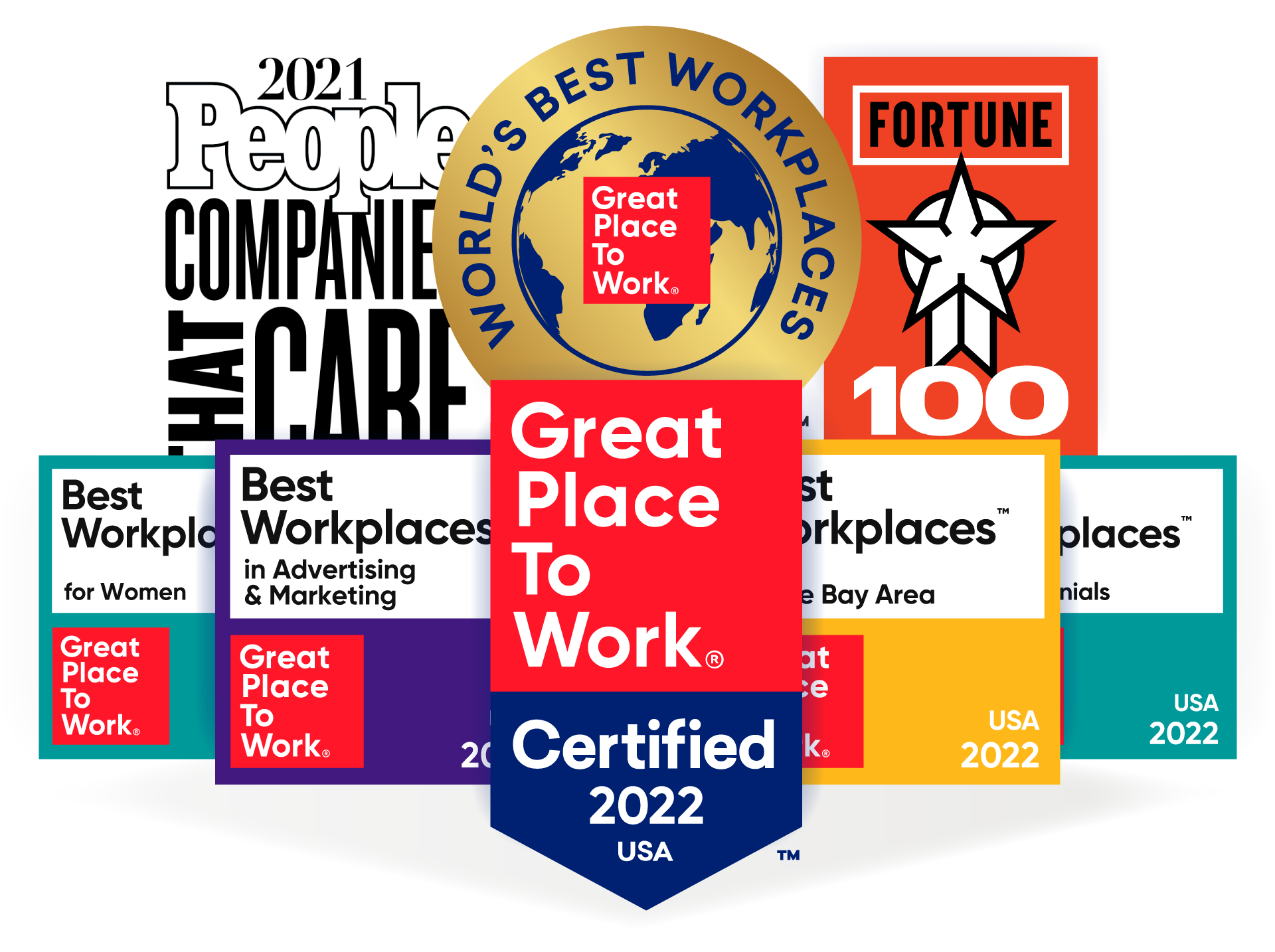 Join Certification Nation™
Once Certified™ you become a member of the Certification Nation™, a group of likeminded people-first companies

Participate in our national promotional campaigns like Certification Nation Day to build social media engagement

Promote your Certified company profile alongside the Certification Nation on GreatPlacetoWork.com
Ready to get Certified?
Showcase your great employee experience
Join Certification Nation
Benchmark your culture against the Fortune 100 Best Companies to Work For®
Be eligible for recognition on 20+ Best Workplaces lists
Thanks for reaching out!
We'll contact you shortly to get started.
Fill your recruitment pipeline
Top talent can work wherever they want. Earning Great Place To Work Certification™ proves you've created an amazing employee experience and elevates your status as an employer of choice.

Get Certified and get more high-quality applicants and lower time to fill positions.
Discover your culture strengths and opportunities
Get employee feedback with Trust Index™ survey results

See how you compare to the Best Workplaces™ with benchmark data

Promote your high-performing Trust Index™ survey scores to show off your employee experience
Boost employee pride
Earning Great Place To Work Certification™ builds tremendous lasting employee pride.

Employees' pride in their company and the work they do is one of the strongest drivers of overall satisfaction in the workplace.
"Having the Great Place To Work Certification badge on both our LinkedIn and our careers page has shown absolute ROI in terms of top of funnel. 27% of applicants now mention Great Place To Work when applying for jobs. "
Katie Evans-Reber, Head of People
"Great Place To Work Certification is a great recruitment tool in a highly competitive market, differentiating us from our competitors."
Samantha Ros, Director of Trust and Engagement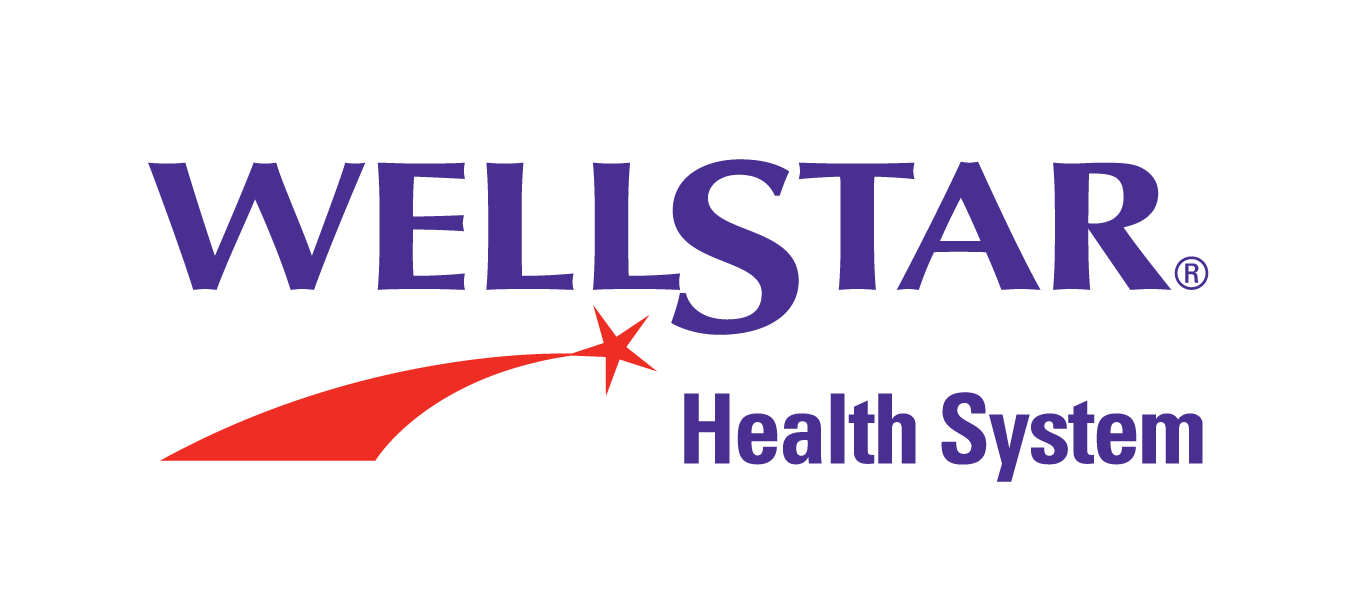 "The quality of our candidate pool has definitely improved since we became Certified. More and more passive job seekers, those employed by other districts, are beginning to express interest."
Dale R. Fisher, Ed.D., pHCLE, Assistant Superintendent for HR