Create a Diverse, Equitable & Inclusive Workplace
Build an inclusive workplace that will unlock better team collaboration, improved innovation and increased financial performance with Emprising™ by Great Place To Work ®. Use the employee survey tool trusted by Best Workplaces™ and based on 30 years of employee experience data.
Create a DEIB Strategy to Transform Your Organization from the Inside Out
Measure and monitor D&I
Get insights with Emprising™ about your workforce to help leaders monitor and change their behaviors
Increase recruitment pipeline
Create a fair and inclusive workplace people want to work for
Cut employee turnover
Understand where leaders' actions impact DEIB and are sabotaging employee retention
Create a culture of innovation
Create a high-trust culture that encourages communication, sharing of ideas, and risk-taking that helps fuel innovation
Data-Driven Diversity and Inclusion Solutions
Quantify diversity and inclusion indicators with a trusted methodology
Evaluate employee experience across demographics, departments and managerial levels
Compare results over time and against company culture industry benchmarks
Get ideas for DEIB KPIs and make every leader accountable to them.
Get recommendations on where to change your actions.
Culture insights that will move the needle
Identify blind spots that are contributing to poor employee engagement, stalling innovation, employee stress and feelings of exclusion at work.
Uncover your culture strengths and know what areas to lean into. Get laser-focused on what will have the most influence on your DEIB goals.
Demonstrate the impact a DEIB strategy has on your organization with detailed data on your employees' experience.
Attract, manage & retain a diverse workforce
Attract diverse talent through an inclusive company culture. Effectively manage a diverse workforce as generations are becoming more ethnically and racially diverse.
Avoid high employee turnover by ensuring you are making all employees feel heard and valued.
Build a culture where every voice is heard
Everyone can feel safe sharing honest feedback using our completely confidential survey platform.
Emprising™ is easy to use no matter where you are – employees can share feedback in minutes on any desktop or mobile device.
The Employee Survey Platform Trusted by Best Workplaces™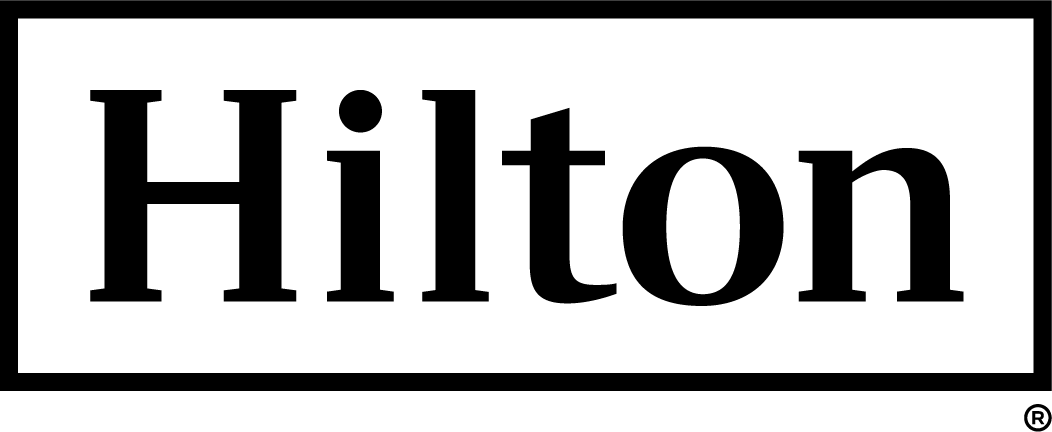 "Data matters. It matters to our company and to our leaders. Emprising lets us tell a culture story with data so we can help everyone in the organization understand where we are as a company, where we want to be and the role we all play in getting there."
Perri Mathews, Director, Culture Transformation and Change

"Great Place To Work allows us to take something fluid, like culture, and make it data-based and measurable. It is easier for me to have conversations about culture with employees when I can point to the data."
Samantha Ros, Director of Trust and Engagement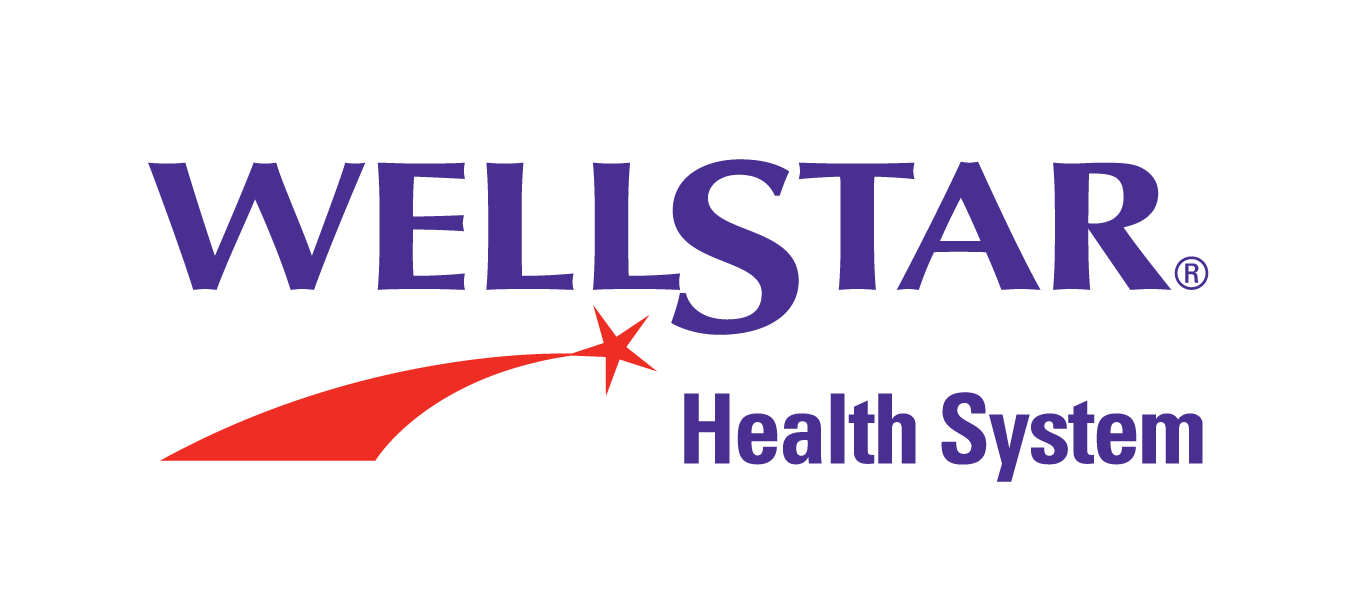 Get Started
Quantify diversity, equity, inclusion & belonging (DEIB) in your workplace
Attract and retain a diverse workforce
Get tangible culture insights
Benchmark your employee survey data with top companies
Thanks for reaching out!
We'll contact you shortly to get started.
Work with our team of culture experts
Your Great Place To Work® Customer Success Manager & Culture Coach will help you understand and fully leverage your survey results. Get on demand access to our help desk, knowledge base and Culture U - our free customer product training and culture education program.
Honor Native American Employees During Native American Heritage Month
Blog
For most of us, Thanksgiving is celebrated with family, friends and a table full of food. For many, it's a time to reflect and give thanks. For some, it's about belonging. This November, which is also National Native American Heritage ...
What Are Employee Resource Groups (ERGs)?
Blog
Innovation can only flourish when employees feel safe bringing their whole selves to work. ERGs build high-trust relationships that help companies flourish.
9 Proven Strategies to Improve Diversity, Equity & Inclusion at Your Workplace
Blog
Improving the diversity and inclusion in your workplace is about more than increased hiring of women, BIPOC, non-binary or neurodiverse employees. It is about weaving genuine inclusion into the fabric of your organization.