Elevate your employer brand.
Is your company culture exceptional?
If so, earning a spot on our Best Workplaces™ lists should be part of your employer branding strategy. Get the third-party endorsement that the market respects and employees seek out.
Get Noticed as an Employer of Choice
Certification is the mark of a great employee experience. Hear how getting Certified helped Wonolo and Bankers Healthcare Group create compelling employer brands that attract more great job applicants.
"When I looked at the 100 Best Companies, I saw that we would be in really good company if we make the list. It validated my belief that Great Place To Work had the most credible program in the industry."
Cristina Martin, Marketing Manager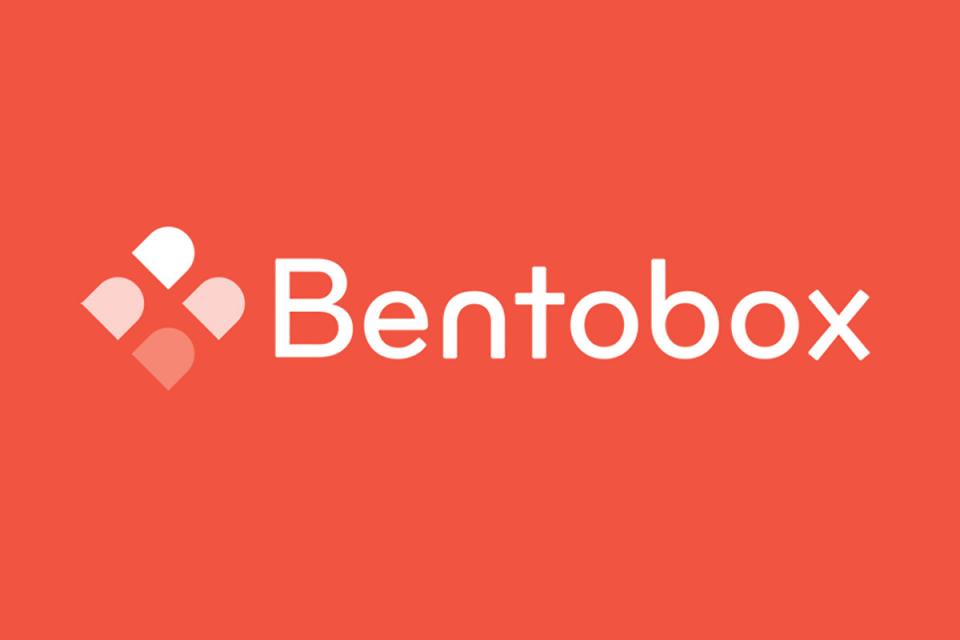 "Getting Certified has really helped us to become an employer of choice, because it shows that we care. It shows that we are actively working towards a culture of trust. We care how we are viewed internally, by external competitors and by the world."
Katie Evans-Reber, Head of People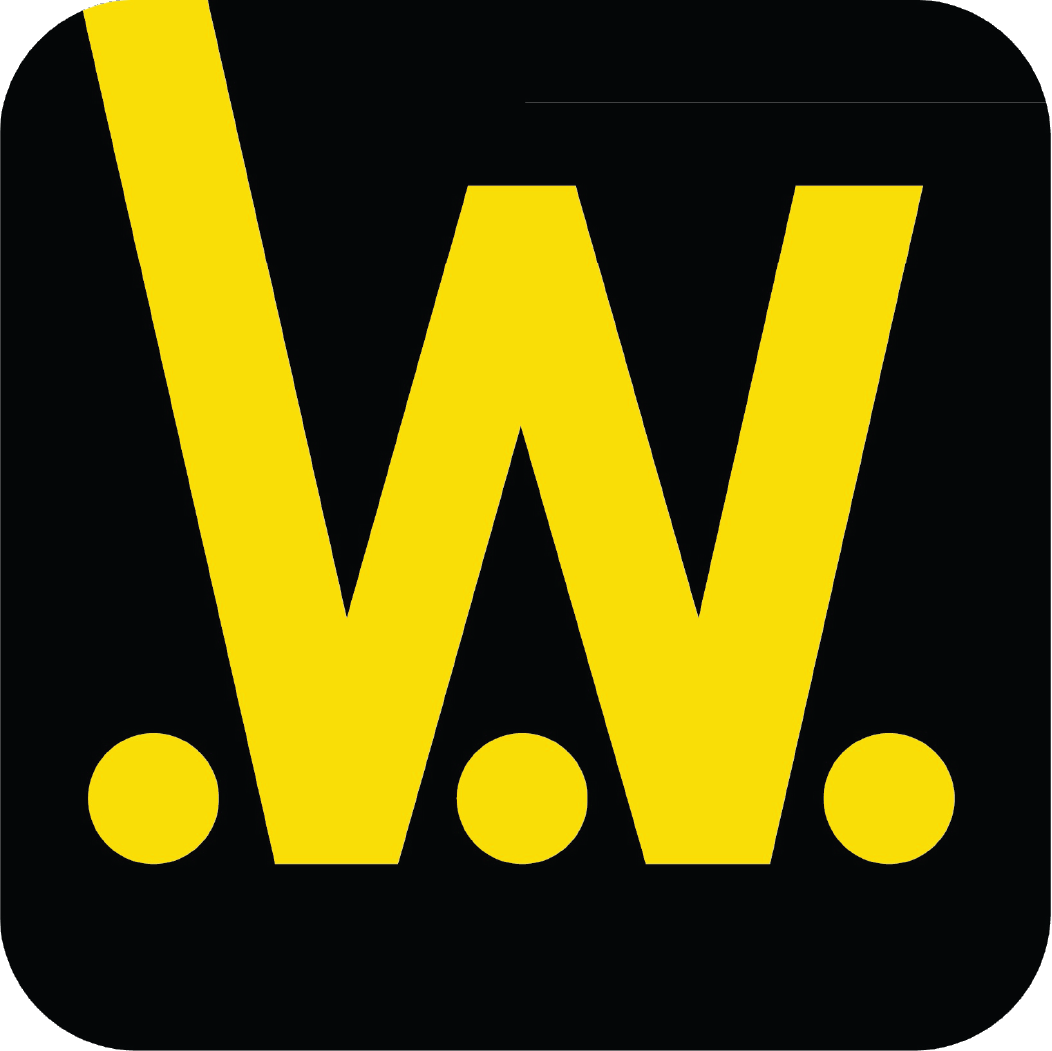 "Being able to display the badge on our website and in collateral is great. People want to work with companies that treat their employees well. People really take pride in this brand and we're so happy to let the world know that we're a great place to work."
John Larson, CEO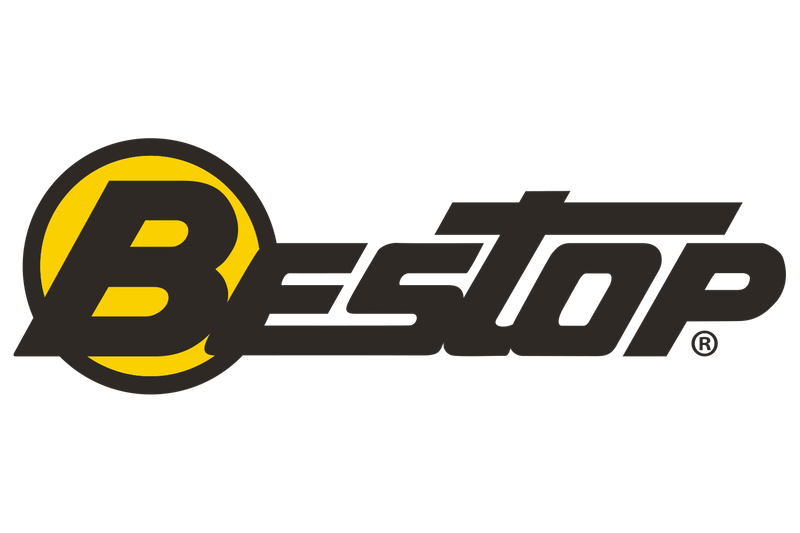 Get Recognized
Earn positive brand exposure
Premium national media partners: Fortune, PEOPLE, Entertainment Weekly, Food & Wine
Drive millions of media impressions and win share of voice
20+ Best Workplaces™ lists with one application
Employees trust our third-party validation of your workplace
Thanks for reaching out!
We'll contact you shortly to get started.
Trusted by Employers of Choice
Reach your audience and build your brand with Best Workplaces™ lists
Make an impact
Create strong, lasting, and meaningful positive connections with your audiences when you align yourself with Great Place To Work®.
Be recognized among the most respected employer brands in the world.
Proudly display your Best Workplaces badges in digital and print ad campaigns, websites, careers pages and more.
Join us with co-branding
Best Workplaces may also enjoy complementary media placement and co-branded promotional opportunities.
Feature your organization at our For All Summit with partnership opportunities, or in case studies, blog posts, social media campaigns and more.