Scale
your culture with your business.
Rapid growth brings new people, locations and change. Great Place To Work® helps you preserve what makes your culture great while you grow.
"Great Place To Work allows us to take something fluid, like culture, and make it data-based and measurable. It is easier for me to have conversations about culture with employees when I can point to the data."
Samantha Ros, Director of Trust and Engagement
"Our leaders use data every day in their jobs to make decisions about everything from marketing investment to product development. It makes sense to give them access to the robust data we now have to inform their people decisions."
Katelyn Gendron, Great Place To Work Pro
"The fact that our employees only had to spend 15 minutes on the Trust Index survey is great for startups like ours that move quickly. The fact that so many employees participated is a testament to the ease of the Certification process."
Cristina Martin, Marketing Manager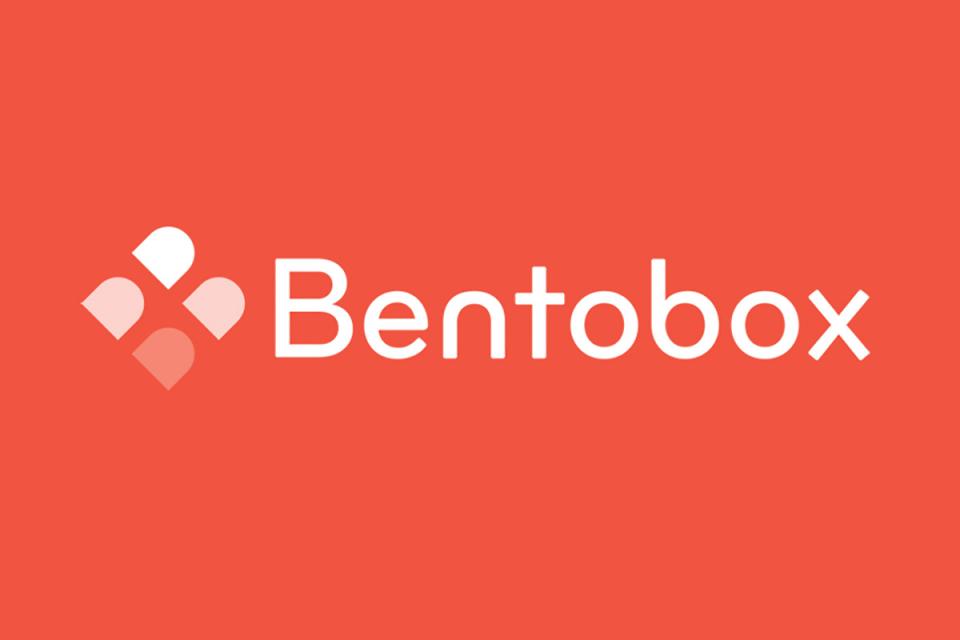 Trusted by the Best Workplaces™
Get Started
Define what makes your company culture amazing
Get a baseline measurement of 75+ culture factors
Benchmark your company against the Best Workplaces™
Quickly identify issues so you can take action
Track trends over time
Thanks for reaching out!
We'll contact you shortly to get started.
Scale smart. Manage your culture transformation with Emprising™.
Measure what matters
Emprising™ measures how well your culture is supporting employees through change.
See which teams are on track and which need help right now.
Measure 75+ markers of innovation, growth readiness and manager effectiveness with one survey.
Leverage custom and pulse surveys to monitor trends over time.
Take action now
Real-time results data gets you deep insights fast.
Our people analytics tools show you where you need to take action.
Easily monitor progress on strategic initiatives with quick pulse surveys.
You manage every other part of your business transformation with data, why not your employee experience?